RTC Deep Learning
We use machine learning, specifically deep learning, to analyze medical images and other medical data. We have set up a high-performance GPU cluster on which deep learning systems can be trained and deployed. We provide advise and develop algorithms and web-based image analysis and data analytics software.
Services and expertise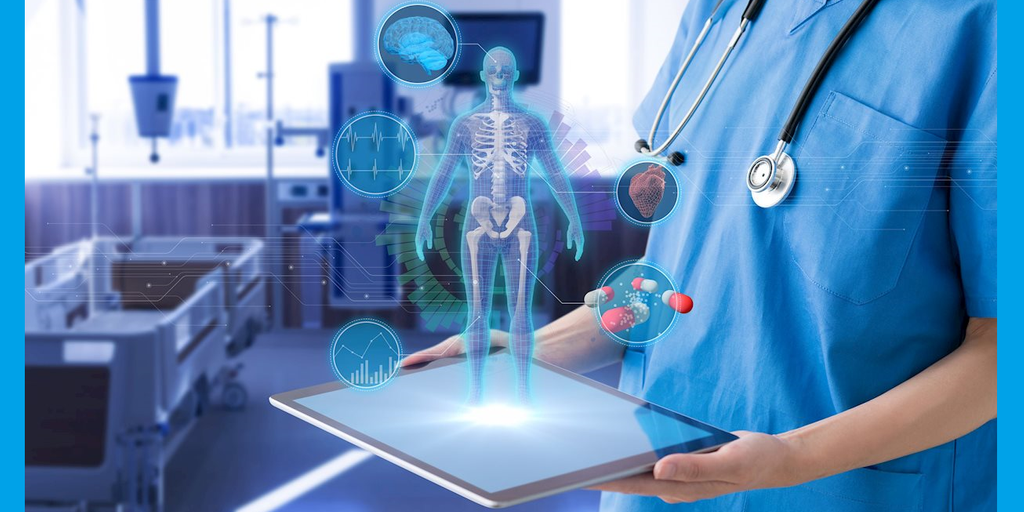 RTC Deep Learning can provide expert guidance and services for big data analysis and deep learning, specifically in the field of image analysis, but also on predictive analytics in general.
Read more →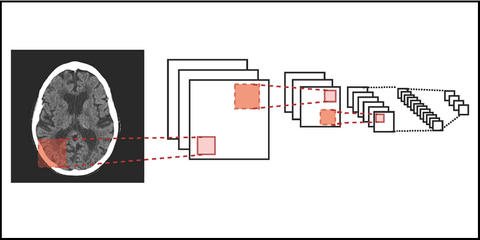 Deep learning is an AI technique that is able to learn complex patterns in large data sets.
Read more →
Infrastructure & Software